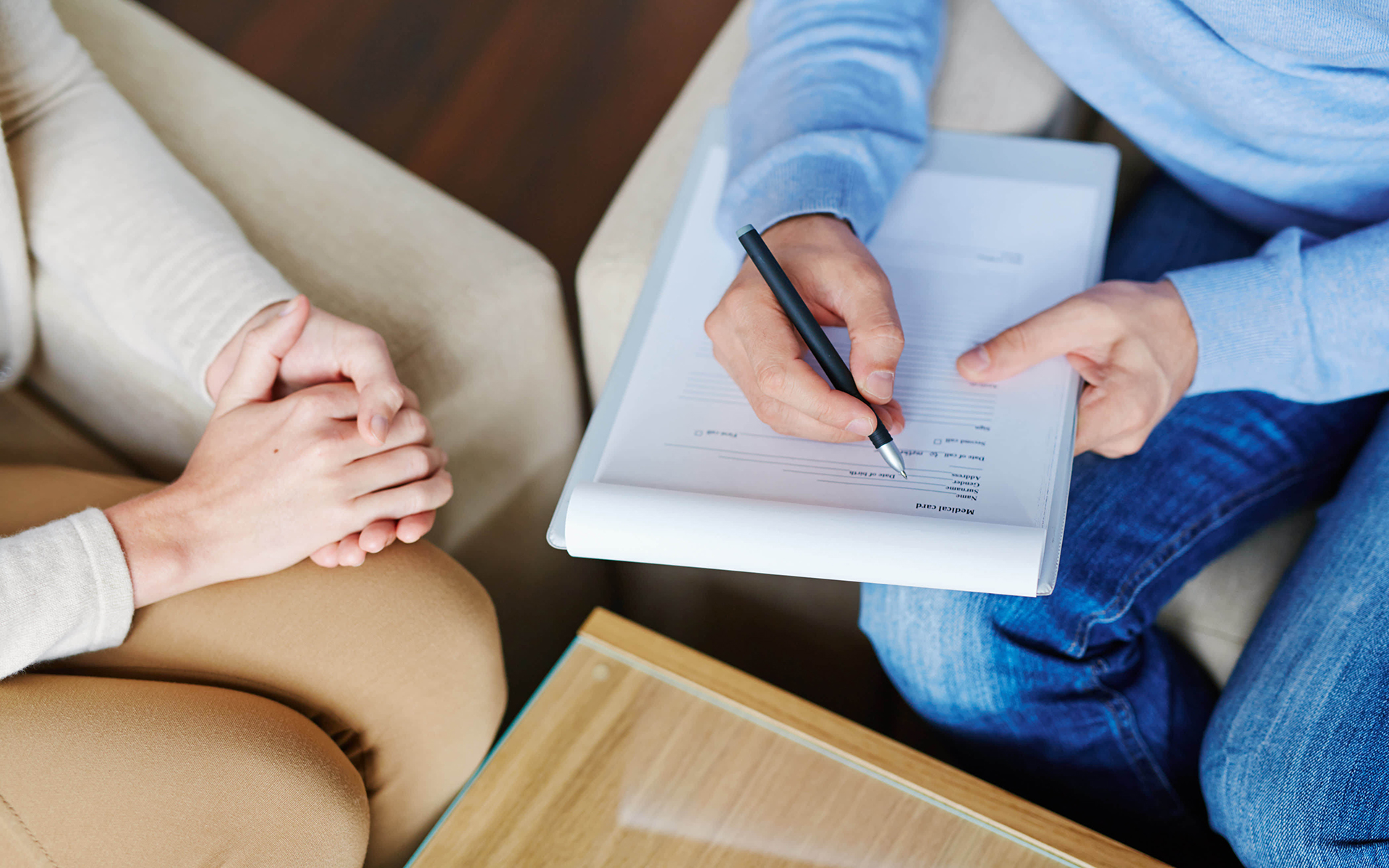 Pulse Arthritis Health Package ( 32 Test Parameters )
Our Pulse Health Packages combine a series of investigations to provide a general review of your health. It also includes a general consultation with a family medicine doctor At Pulse Medical Center we believe in health maintenance, which is why prevention is better than the cure.
What exactly is involved in this health check-up
We have listed all the examinations and consultations that occur during your vital health checkup below.
Complete Blood Count (27 parameters)
Estimated Glomerular Filtration Rate
FREE GP Consultation (Worth 100 AED)
Anti Nuclear Antibodies ( ANA )
Anti Streptolysin O (ASO)
*Please note that this website is for information purpose only and not any kind of advice and all information may or may not be suitable for you. All contents on this website are neither medical advice nor meant to substitute you consulting your doctor. A doctor referral or a pre consultation is mandatory for all our health check-up packages and services.
MOHAP LISENCE – FIKTFRRH-130122