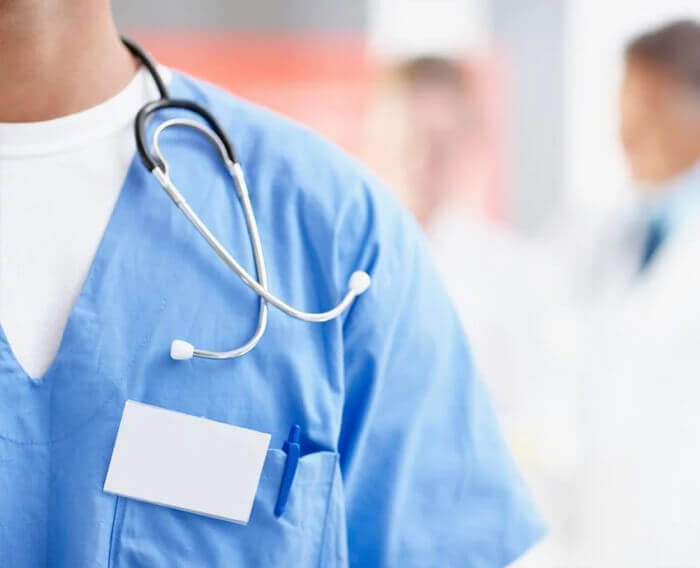 We Provide Health Care for Your Family
PULSE MEDICAL CENTER established in order to meet your needs and expectations for quality services. We have designed and created modern clinical space to the highest standards, equipped with the very latest technologies to deliver the premium level of care to the whole family.
WE HAVE SOLUTION FOR ALL HEALTH ISSUES
Our Health Packages
Our health packages combine a series of investigations to provide a general review of your health. It also includes a general consultation with a family medicine doctor. At Pulse Medical Center we believe in health maintenance, which is why prevention is better than the cure.
Our priority is patient care, and we offer the same high quality trusted healthcare, modern techniques and evidence-based procedures at our clinics in Dubai.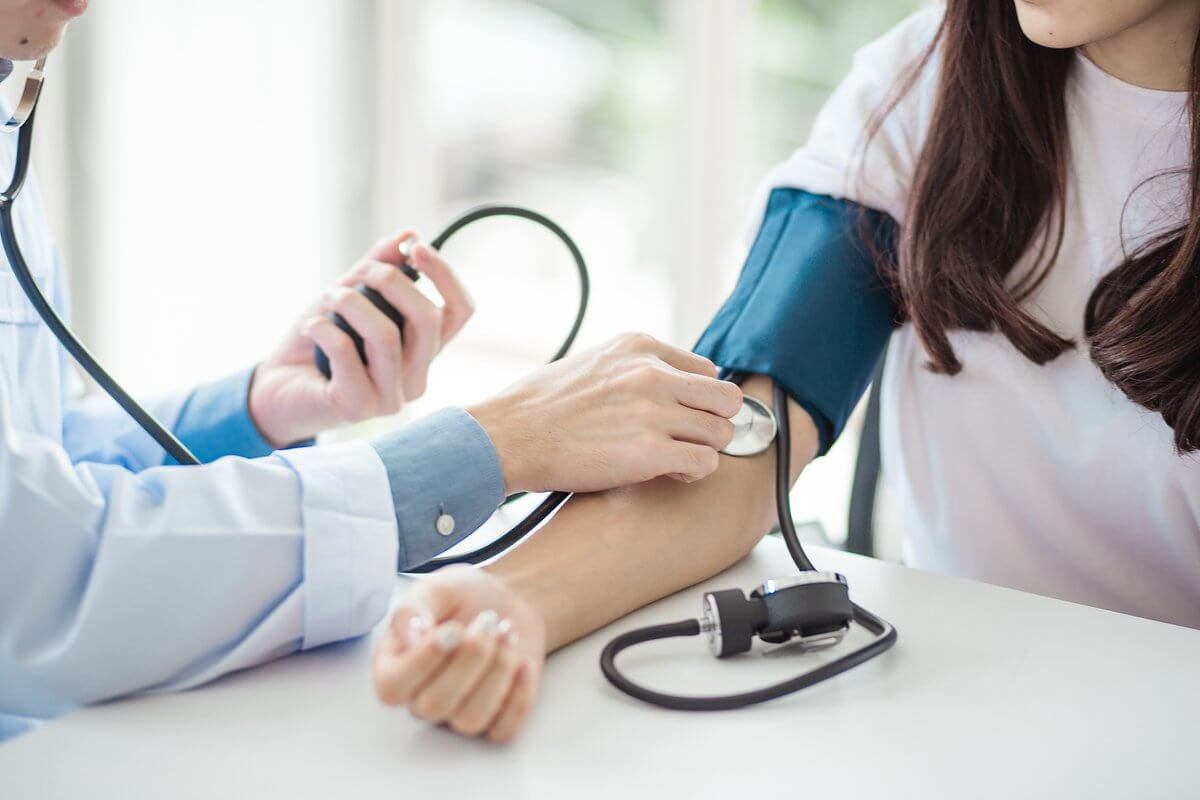 *Please note that this website is for information purpose only and not any kind of advice and all information may or may not be suitable for you. All contents on this website are neither medical advice nor meant to substitute you consulting your doctor. A doctor referral or a pre consultation is mandatory for all our health check-up packages and services.
MOHAP LISENCE – XFC64ZEH-311222